After seeing the success of prototype-focused conventions like Protospiel and Unpub, a few designers from the Board Game Designers Guild wanted to bring a similar event to Utah. And that's how ProtoCON started!
Our first ProtoCON event will come early next year on January 25th, and will be held at Venue 6SIX9 in Salt Lake City. Designers and players will come together for an entire day of playtesting.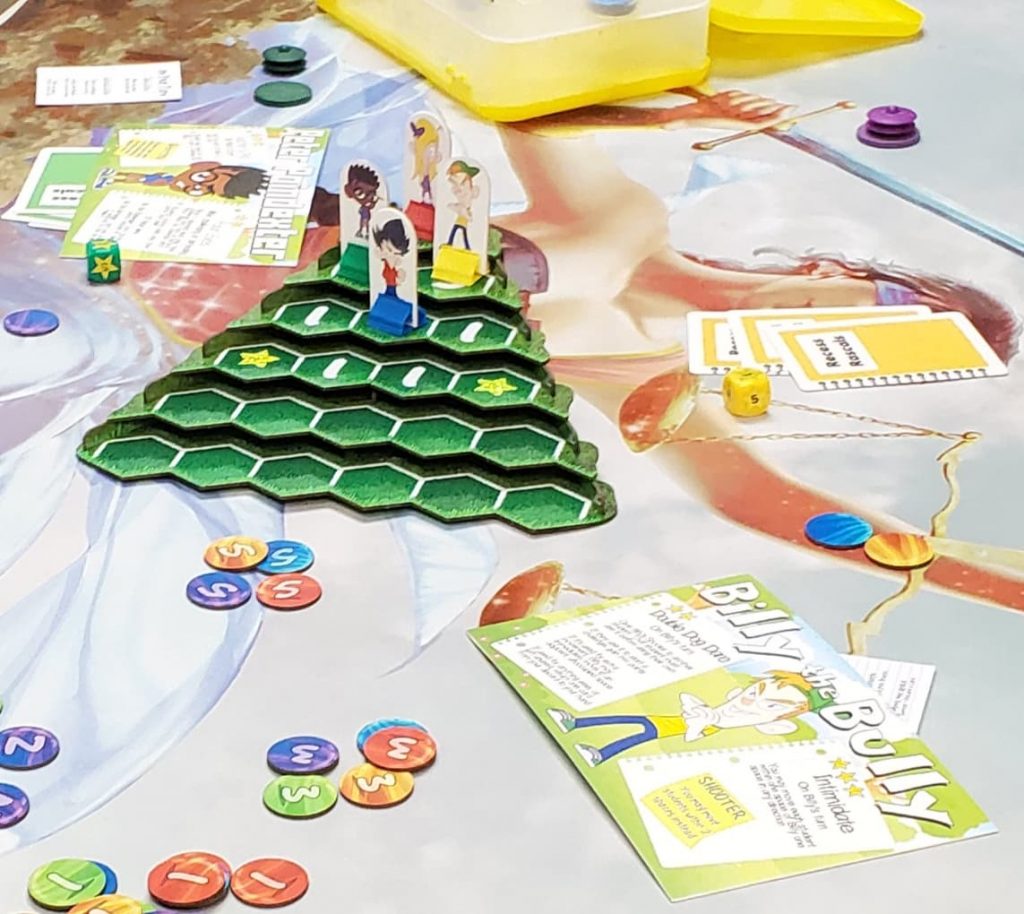 You can sign up as a designer or playtester through our Tabletop Events page. Designers pay a fee for a table and two-hour time block, and playtesters attend for free.
For additional information and further ProtoCON updates, you can visit our ProtoCON website.