Guild Update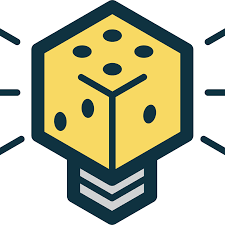 COVID and Guild Playtest Meetings
Currently we are allowing playtest facilitators for each location to determine if meetings will be held, as long as they fall within state guidelines. Updates on the status of these meetings will be announced via our BGDG of Utah's Facebook Group.

Here are the current days and locations of meetings as well as the facilitator for those days.
1st Tuesday, Game Grid Layton- Michael Brown
1st Tuesday, Lehi Game Grid- Scott Nelson
2nd Thursday, SLC Demolition Games- Riley Stock
3rd Tuesday, Game Grid Layton- Aaron Treglown
3rd Tuesday, Lehi Game Grid- Scott Nelson
4th Thursday, SLC Demoliton Games- Ben Barker and Theodore Flynn
Note that the Draper Paragon City Games location is currently inactive.

These days and locations will be updated on the Facebook banner soon to help avoid confusion.
Meeting Location Changing!
Blackfyre is moving to Lehi game grid Game Grid Lehi, 400 S, Millpond Dr #F, Lehi, UT 84043 1st and 3rd Tues.
Discord and the Guild
The BGDG of Utah's Discord is a great way to get to know those in the guild and discuss all things game design! If you've not joined yet, we'd love to have you come and participate with us!
BGDG of Utah Social Media
We have an active Twitter and Instagram account now! Please follow and start using #bgdgofutah in your game design related posts and they will be liked, retweeted etc!
Upcoming/Current Events
As was previously announced ProtoCON 2022 the live event was cancelled and we will be running ProtoCON Online on Saturday, January 29th.
If you are interested in participating in ProtoCON Online (this is a free event for designers and playtesters) then please click on this link and you can fill out the form for your game! We are only a few weeks away so please submit your information soon! Also, feel free to join our ProtoCON Discord as well!

We are had considered running a few virtual workshops on the evening of Friday, January 28th, however, there wasn't enough interest to facilitate those for this event at this time!
SaltCON Spring 2022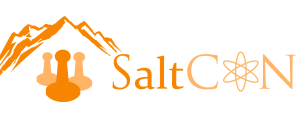 SaltCON will be taking place March 3-6 2022! It's always fun to get together and game! Hope to see you there!
Current Design Contests
This table has been borrowed from Cardboard Edison
Board Game "Book Club"

If you enjoy talking about games on every level? Jon Walton has started a Board Game "Book Club" where those who want to participate in delving deeper into game design choices in published games can do so! Collectively a game is selected and time allotted for participants to play the game as many times as they like (including 0 times) then come together for a discussion! Feel free to participate with each game chosen or just participate with the games you most enjoy when they are selected. The discussion takes place on the BGDG of Utah's Discord.
Guild Related Videos, Games and Podcasts
Art of Game Design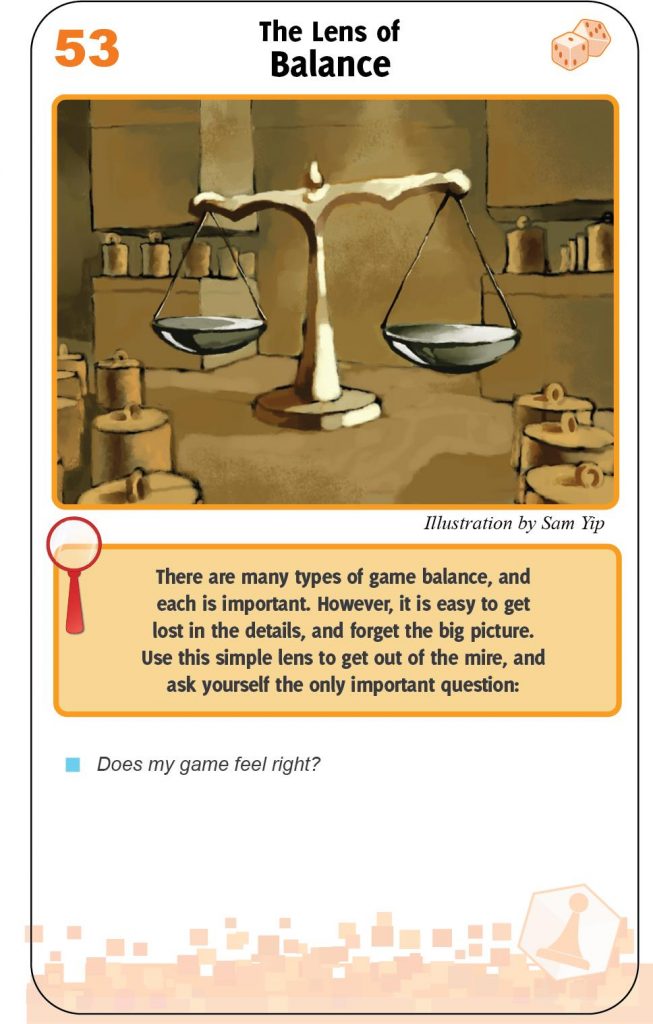 These lenses from Jesse Schell's book The Art of Game Design: A Book of Lenses, is a great way to view game design with new and varied perspectives. Each newsletter will feature a lens from the book and you are welcome to join in a discussion on the topic in the BGDG of Utah's Discord!